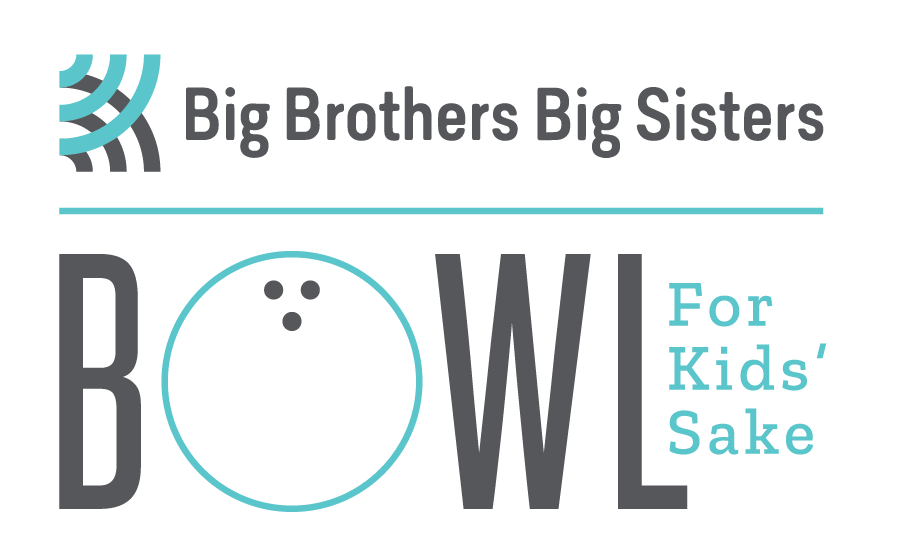 Bowl for Kids Sake 
A change of shoes can change a life! Our Bowl campaign runs in March/April annually. Events are hosted in several bowling alleys across Grey and Bruce Counties reaching thousands of community members through advertising reach.
We'd love to hear from you. Please contact us to discuss.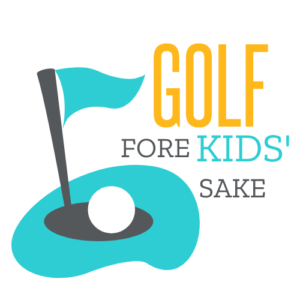 Golf Fore Kids' Sake
Every July/September we host our Annual Golf Fore Kids' Sake event.
With over 100 golfers in attendance, this event raises much needed funds that help us provide quality mentoring programs for the children in Grey and Bruce Counties.
There are many ways to support this event, including sponsorship!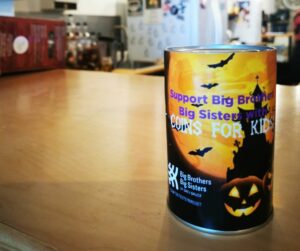 Coins 4 Kids
Local kids, schools and businesses collect change for the month of October. Kids take cans trick or treating with them, collecting coins as they collect Halloween candy. Schools hand out cans as well and some make it a competition between classrooms. Local businesses also participate by placing a donation can at the register for their customers to donate.
A little change adds up a makes a BIG difference for our mentoring programs!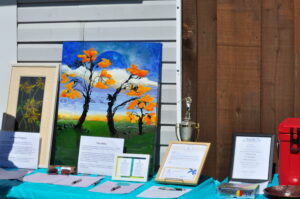 In-Kind Donations Needed 
Your support of donating a prize or item to our silent auction will greatly benefit the many children and youth in our programs.
Contact us at ed.greybruce@bigbrothersbigsisters.ca