In Community 1:1 Mentoring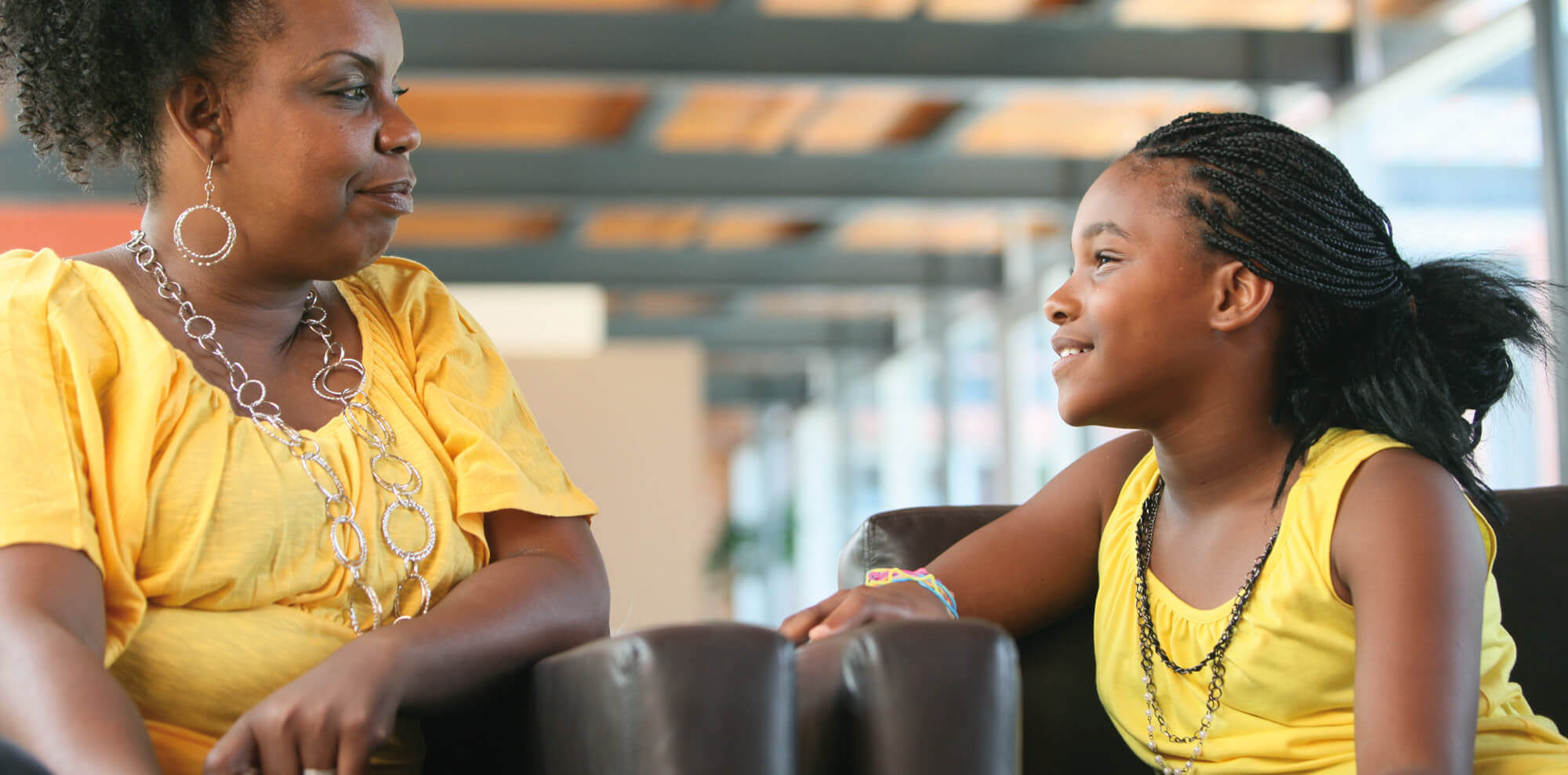 The Big Brothers Big Sisters mentoring program provides youth (ages 6-16) to be matched  with a role model (18+) to talk to and share the experiences of growing up with. Through regular outings, a relationship is developed between the mentor and the mentee, which is built on trust and common interests, and is supported by our experienced case-workers. The result is a life-changing experience for both the mentor and the mentee.
The In-Community 1:1 mentoring program usually requires two regularly scheduled outings a month of a few hours each and a minimum of a one year commitment.
This program requires a minimum commitment of one year.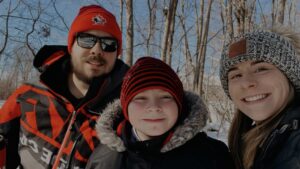 Couples who wish to volunteer together can be matched to a mentee through our Couples Match program (an extension of the above Community Based 1:1 Mentoring Program). Couples must be over 18 years old and been in their relationship for at least two years.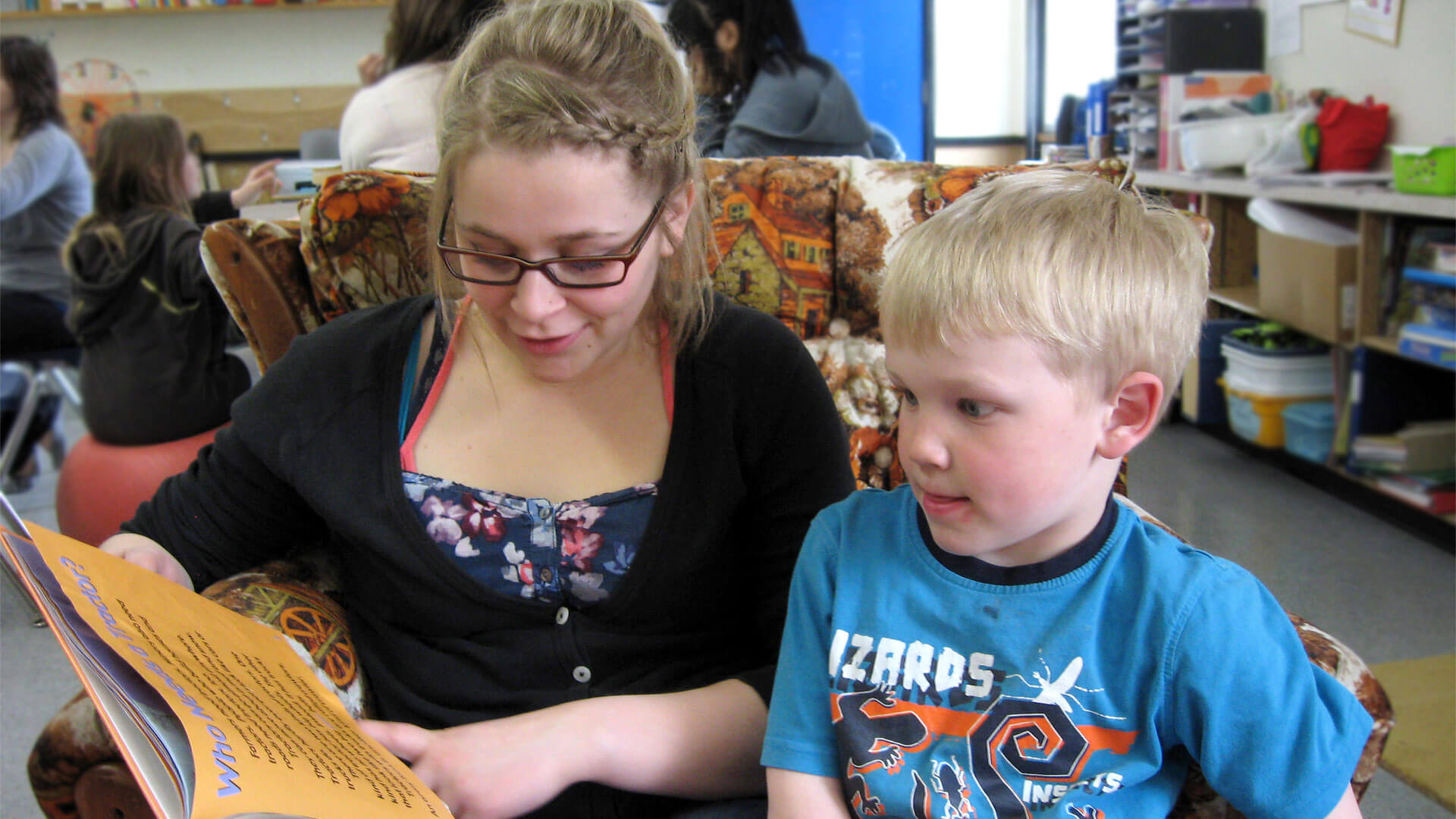 This program matches youth grades one (1) to grades eight (8) with an adult volunteer (Mentor) for the duration of the school year. The Mentors are caring, supportive, and non-judgmental, with a keen interest in the welfare of young people. The Mentor's role is to be an adult support, a positive role model, a friend, a listener, and a resource and guide.  Mentors spend one (1) hour a week within the school with Mentee(s) focusing on relational wellbeing, increasing self-esteem and engaging in skill building activities such as games, sports, crafts, reading and storytelling.
Go Kids! Healthy Bodies, Healthy Minds Program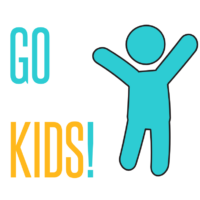 This small-group mentorship program focuses on achieving healthy bodies and healthy minds. 'Go Kids' teaches youth in grade six (6) through grade eight (8) about positive lifestyle habits, positive self-esteem, and emotional wellness. The program typically runs after school or during lunch for seven (7) to ten (10) consecutive weeks, snacks included. Every session runs one to one and a half (1-1.5) hours in length and allow participants to take part in fun,  educational activities while supporting mental health and building resilience. Go Girls! is a group mentoring program for girls ages 12-14 that focuses on physical activity, balanced eating and self-esteem. The single, most important goal of the program is to positively shape the lives of young women and girls by helping them build a positive self-image – setting them on a path to reach their full potential in life.
Game On! Eat Smart, Play Smart!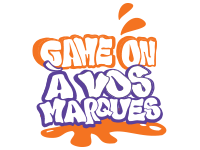 Developed for adolescents' grades six (6) to eight (8), 'Game On!' applies a mentorship approach to provide young boys with information and support to make informed choices about a range of healthy lifestyle practices. Through non-traditional physical activities, participants are engaged in life skills, communication and emotional health discussions designed to support participants in the pursuit of life-long healthy lifestyles. Every program session runs one to one and a half (1-1.5) hours in length and typically take place after school or during lunch for seven (7) to ten (10) consecutive weeks, snacks included. All are welcome to take part in this fun, active, educational program.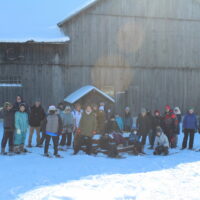 Big Brothers Big Sisters of Grey Bruce's (BBBSGB) Outdoor Wellness Program offers youth the opportunity to get outside at the Bluewater Outdoor Education Centre. This monthly program welcomes Bigs, Littles, volunteers and youth from both BBBSGB and M'Wikwedong Indigenous Friendship Centre to share in land-based learning opportunities and skill development. Proudly supported by the James Goreski Foundation, our Wellness Outdoors program provides intergenerational learning opportunities focused on community building, relational wellbeing, and mentorship.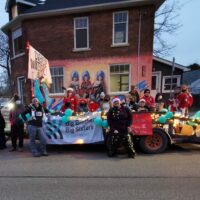 The Big Bunch program is a monthly event, for all mentors and mentees to come together and have some fun. These group activities were mainly started to ensure mentees on the waiting list felt supported and had some fun while waiting to be matched with a caring mentor.