When you give, you're helping young people get the support and resources they need to live up to their full potential.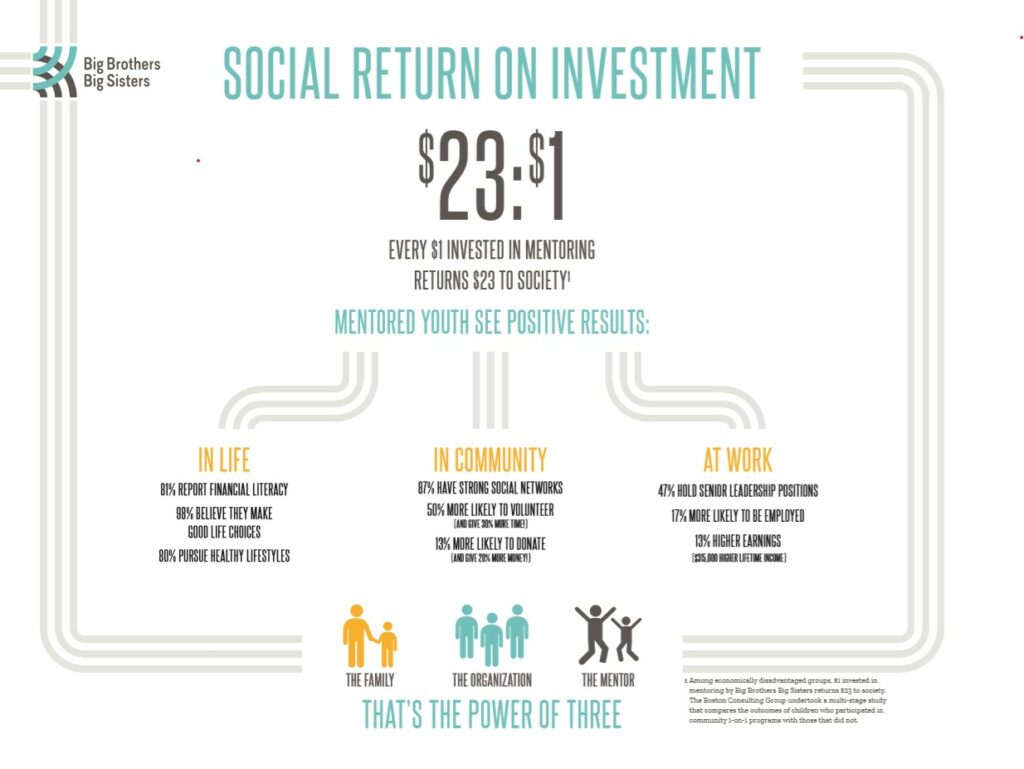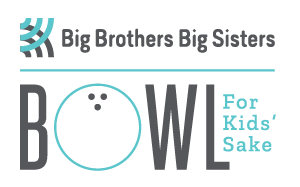 Bowl For Kids Sake
A change of shoes can change a life! Our Bowl campaign runs in March/ April annually. Events are hosted in several bowling alleys across Grey and Bruce Counties reaching thousands of community members through advertising reach.
We'd love to hear from you. Please contact us to discuss.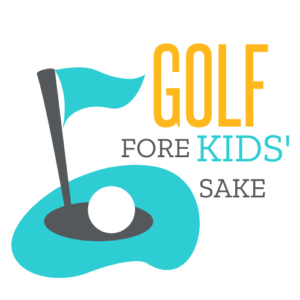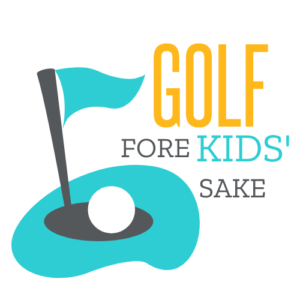 Golf fore Kids' Sake 
Every July/September we host our Annual Golf Fore Kids' Sake event.
With over 100 golfers in attendance, this event raises much needed funds that help us provide quality mentoring programs for the children in Grey and Bruce Counties.
There are many ways to support this event, including sponsorship!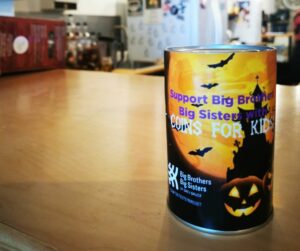 Coins 4 Kids
Local kids, schools and businesses collect change for the whole month of October. Kids take cans trick or treating with them, collecting coins as they collect Halloween candy. Schools hand out cans as well and some make it a competition between classrooms. Local businesses also participate by placing a donation can at their register for their customers to donate.
A little change adds up and makes a BIG difference for our mentoring programs!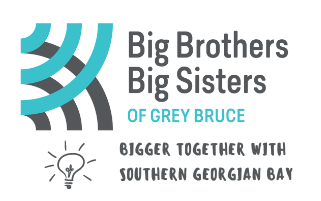 Bigger Together with Southern Georgian Bay
Once a vital youth service, BBBSGT unfortunately closed its doors in 2020, leaving 270 children and youth in need of support. At that time, BBBSGB agreed to support some of the matches within the Collingwood region. Now witnessing a growing need for mentorship services, evidenced by ongoing service requests, BBBSGB is thrilled to announce our formal expansion campaign.
Already servicing a number of youth and families along Southern Simcoe, our Community Mentoring program has grown exponentially over the last few years. As organization not unfamiliar with growth, Big Brothers Big Sisters Grey Bruce has a history of adapting to the changing needs of the community.
We know we are Bigger Together and that expanding our reach means expanding our community of dedicated supporters. Help us re-ignite mentorship in southern Georgian Bay by supporting and following our campaign.
INVEST IN LOCAL YOUTH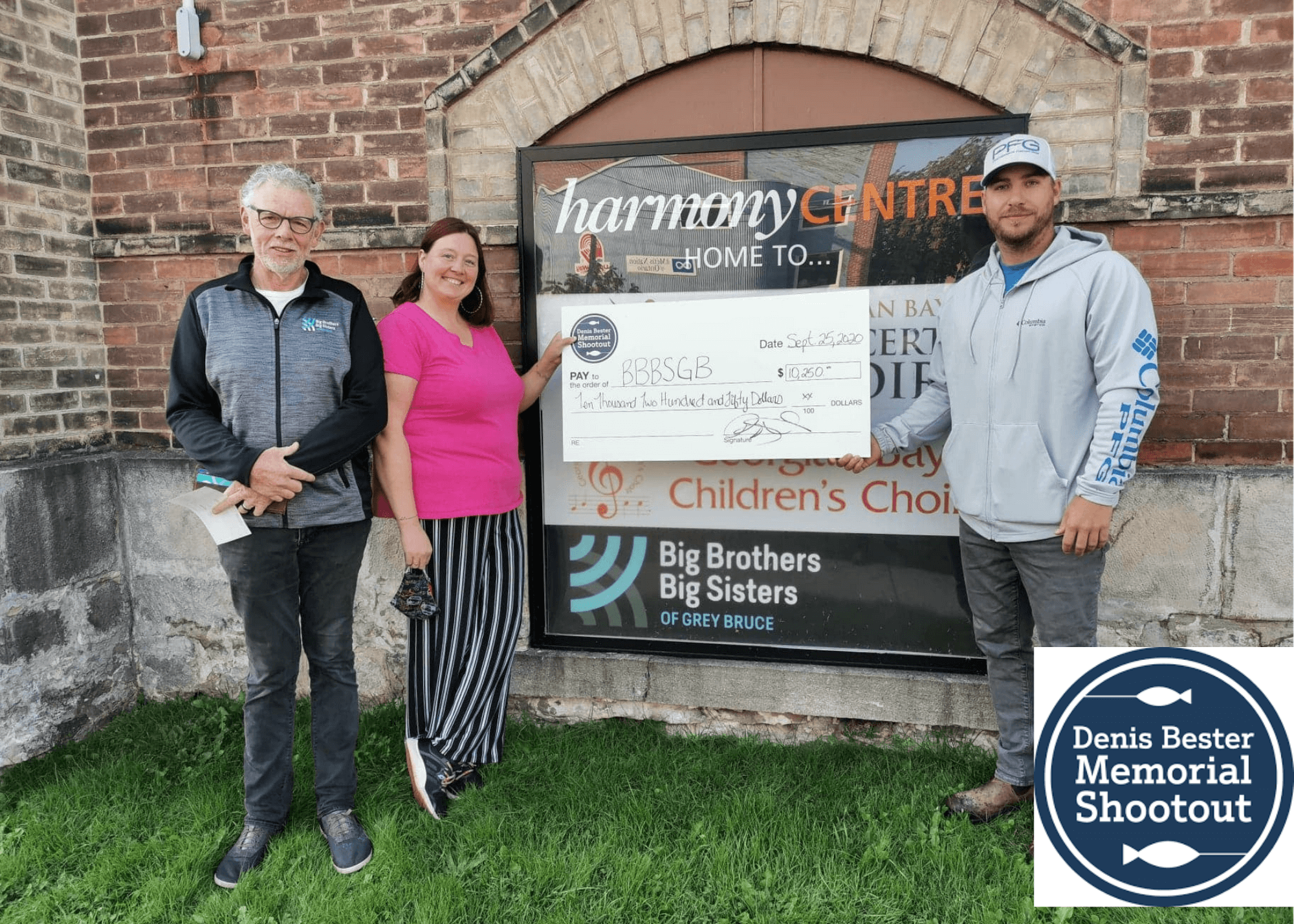 Host an event
Choose BBBS as your charity of choice for your next event! These events are organized by you or your community group (e.g. school groups, unions, or corporations) to help raise funds necessary for Big Brothers Big Sisters to operate and ensure that every child gains the confidence to achieve more through a mentoring relationship.
An event can be any activity by a non-affiliated group or individual. Big Brothers Big Sisters of Grey Bruce has no fiduciary responsibility and little or no staff involvement. However, we will support you and your event as much as possible to help it be a success. Not interested in hosting an event? Why not make Big Brothers Big Sisters the beneficiary of an existing event! Past and existing examples include: The Dennis Bester Memorial Shootout (fishing derby), Owen Sound Ribfest and Facebook fundraisers (eg., birthday fundraiser).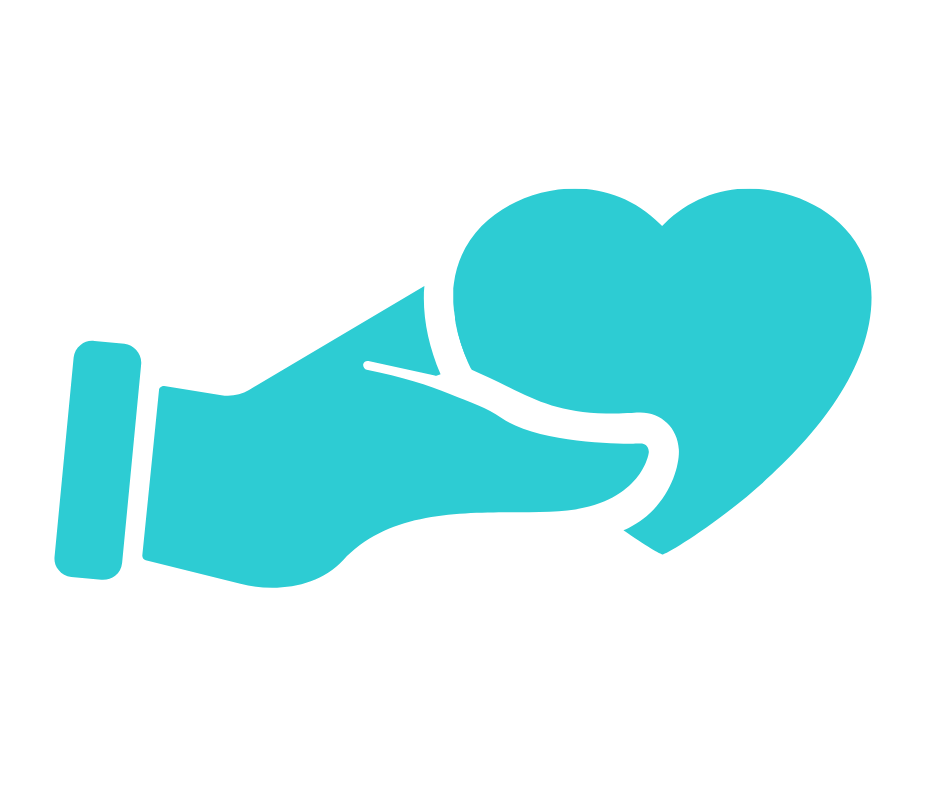 Tribute & Memorial Gifts
At the next special occasion, honour a friend, mentor, or family member with a gift in their honour. If a loved one has recently passed, you can also make a gift to Big Brothers Big Sisters in their memory.
Loved ones or their family will receive a personalized note of the donation made in their honour and a tax receipt will be sent to you. Make a gift in honour of someone special online (click button below) or contact us at ed.greybruce@bigbrothersbigsisters.ca
You can also make a donation in memory of a loved one with the funeral home through the My Tribute Gift  portal.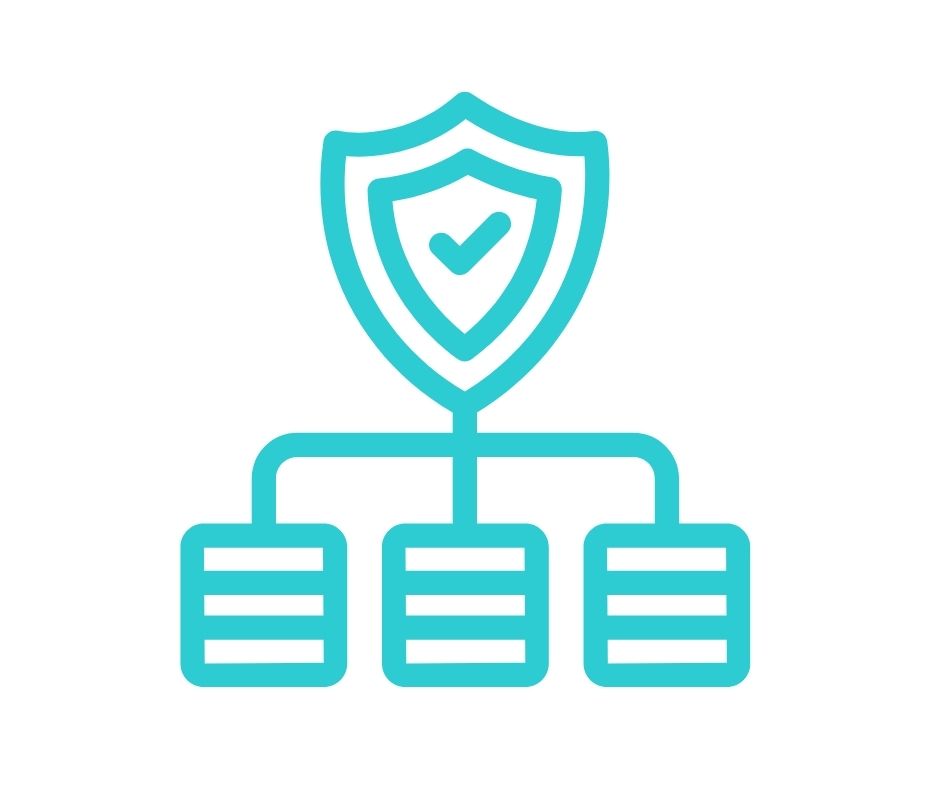 Donate Shares and Securities
Big Brothers Big Sisters also accepts gifts in the form of shares and/or securities.
A member of our staff would be pleased to discuss with you directly the options for this program. Contact us at ed.greybruce@bigbrothersbigsisters.ca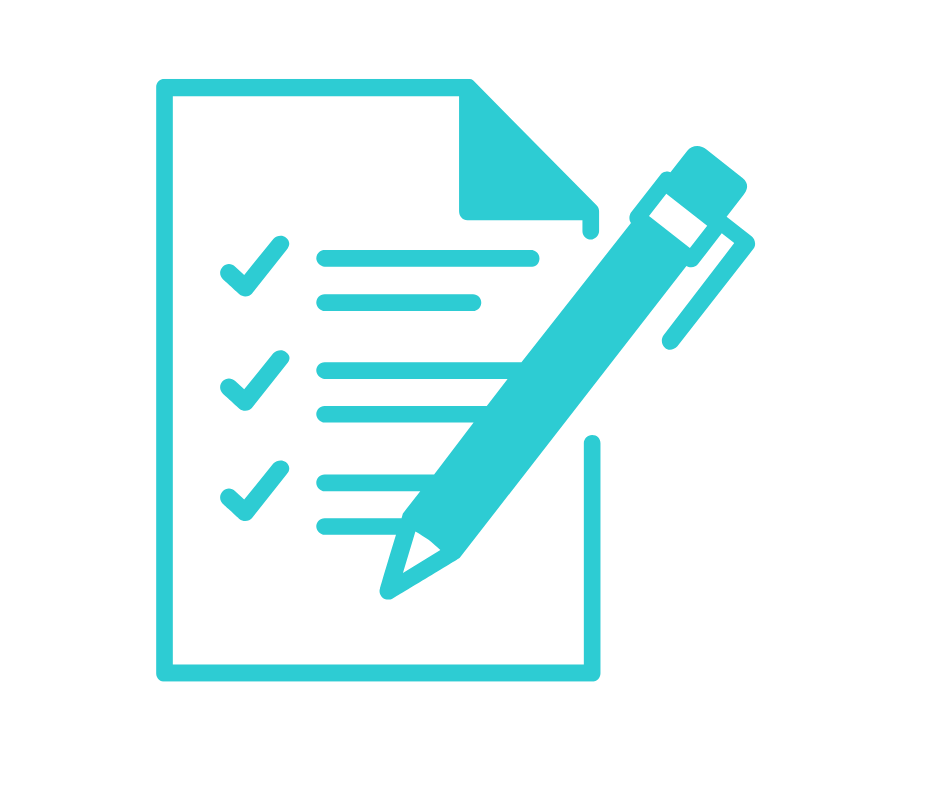 Leave a Legacy of Hope
The Leave a Legacy of Hope program encourages people to leave a gift through their will or another planned giving method to Big Brothers Big Sisters.
A member of our staff would be pleased to discuss with you directly the options for this program. Contact us at ed.greybruce@bigbrothersbigsisters.ca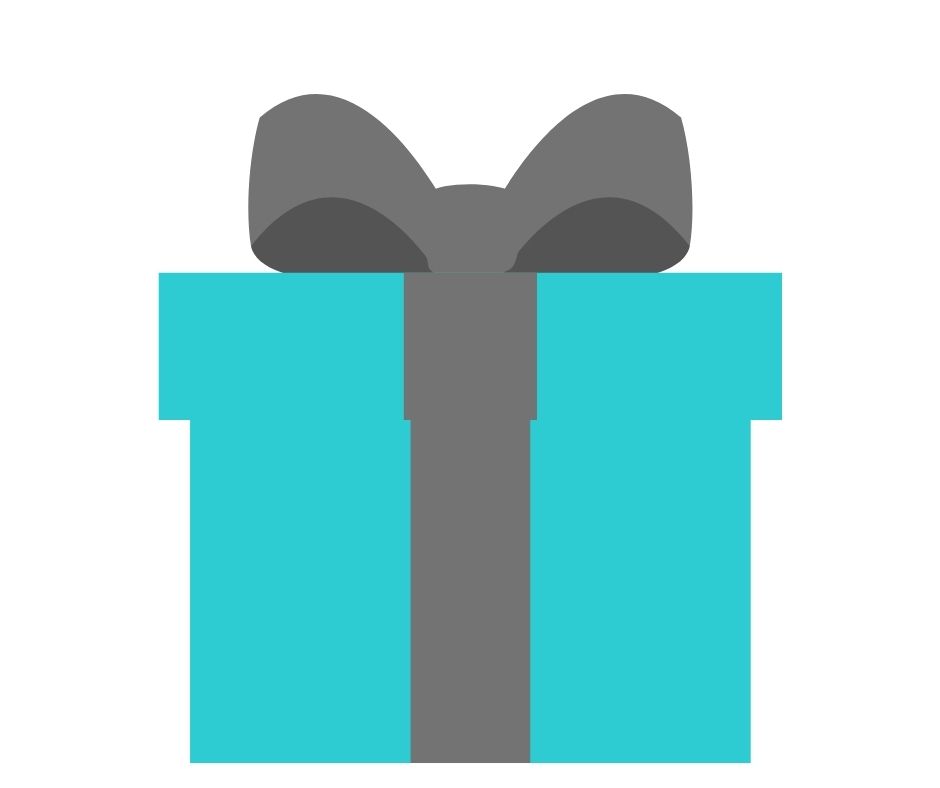 In-Kind Donations
Big Brothers Big Sisters of Canada and agencies across the country rely greatly on in-kind contributions from our partners. If you are considering an in-kind donation, please e-mail us.
Examples of in-kind donations can include:

Items towards our silent auctions or prizes at our events
Business services (marketing, administrative, technology, consulting)
National Event tickets (local tickets should deal directly with the local community agency)
Gift certificates to national restaurants and retail chains
Contact us at ed.greybruce@bigbrothersbigsisters.ca