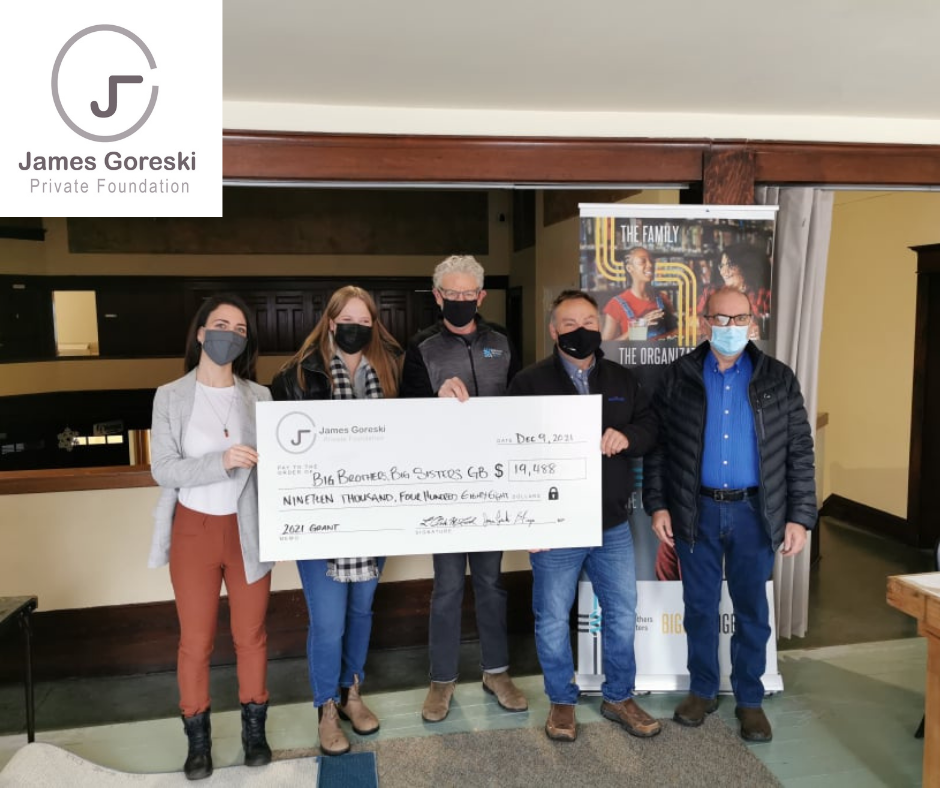 James Goreski Private Foundation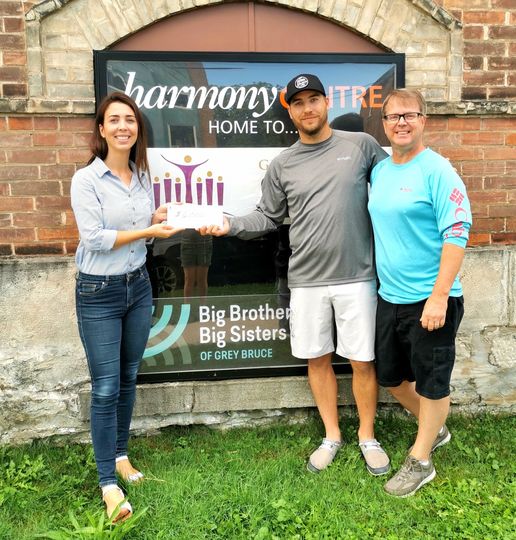 The Sound Charity Shootout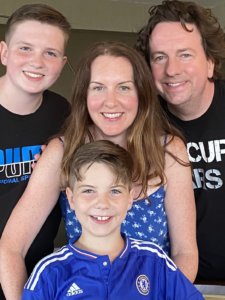 A huge THANK YOU to the James Goreski Private Foundation for fully funding our Outdoor Wellness program in partnership with the Outdoor Education Foundation and M'wikwedong Indigenous Friendship Centre. Their generosity and support will greatly benefit many children and youth throughout Grey and Bruce Counties.
Over the last three years, The Sound Charity Shootout has donated a total of $21,000 in support of the many children and youth we serve in our no-cost mentoring programs across Grey and Bruce Counties. The organizers of the event have been BIG believers in our work and the power and potential of young people. Through their generosity, we have been able to provide 21 young individuals with a mentor who provides care, guidance, and friendship, supporting youth to overcome barriers and build life-long resilience. Thank you for this gift and helping us continue our mission.
The Sound Charity Shootout 2023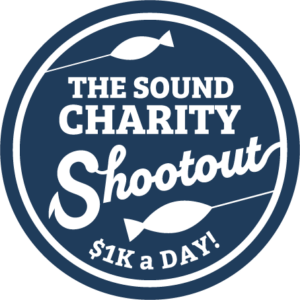 Sincere Thanks to Jackie, Anthony, Nate and Ben!