THANK YOU!
Should you need assistance or are experiencing issues with our online donation process, please contact us at 519-376-4449.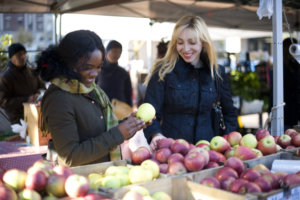 $100
$100 allows us to provide a healthy snack to a group of ten youth for seven weeks, who are participating in our Game On or Go Girls program.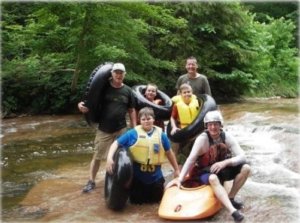 $150
$150 allows us to offer ten youth in our Group Mentoring Program to partake in an activity such as cooking, doing a craft or swimming.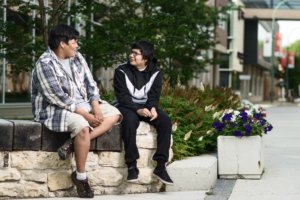 $250
$250 allows us to provide training for ten secondary school students, who are mentoring younger students, for a school year in the In School Mentoring program.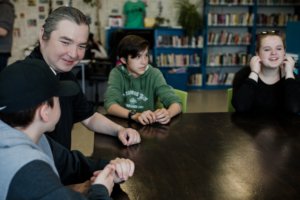 $350 
$350 allows us to take on a young boy or girl in the Game On or Go Girls program for seven weeks.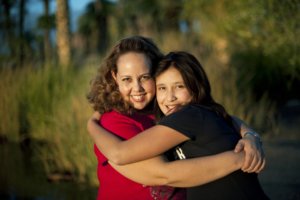 $1,000
$1,000 allows us to offer a youth to be matched with a Big Brother or Big Sister for the duration of one year; free of charge.