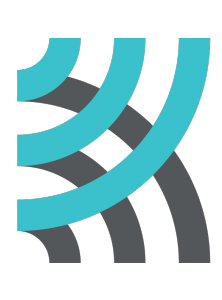 BBBS Pandemic Service Delivery Response
Of the many ways that the pandemic is making us rethink our humanity, none is more important, or urgent, than the overall protection of children. They may not be as susceptible to the virus as other groups, but they are especially vulnerable to so many of the secondary impacts of the pandemic on society. (Excerpt from TIME's article featuring a Conversation between Angelina Jolie and California Surgeon General Dr. Nadine Burke Harris.)
At Big Brothers Big Sisters, we are here for kids now to ensure bright futures later.
BBBS agencies across the Country are responding to the pandemic in three key ways:
BBBS agencies are staying connected by:
meeting "face-to-face" with their mentee through online platforms of interest by families.
calling and texting with families.
advocating on behalf of vulnerable families for expanded access to technology and internet.
BBBS agencies are protecting kids' mental health and family wellness by:
communicating with their mentees about mental health concerns.
building new routines with their mentees that provide a sense of stability.
connecting mentees and their families to other essential community supports.
BBBS agencies are supporting educational engagement by:
exploring new online educational tools with mentees.
creating and engaging mentees in virtual activities that provide cognitive stimulation.
reinforcing school habits, curiosity and future planning.
| | | |
| --- | --- | --- |
| SOCIAL EMOTIONAL COMPETENCE | MENTAL HEALTH AND WELLBEING | EDUATIONAL ENGAGEMENT AND EMPLOYMENT READINESS |
This response is naturally aligned to the Big 3 Outcomes in our Theory of Change.
This alignment underscores how we are not stopping what we do, but finding new ways to deliver what we do best: form life-changing, developmental relationships that foster resilience in the face of adversity.