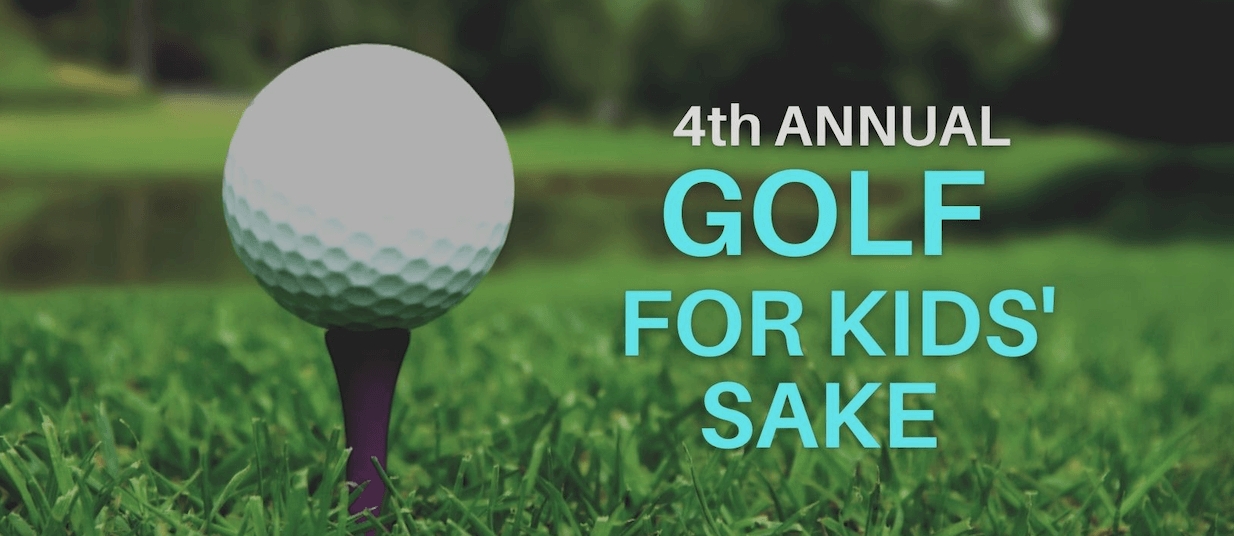 This year  has thrown many curve balls our way but we are very grateful we were still able to host our annual golf event in the Fall, at Scenic City Golf. It was the perfect day of sunshine, golfing, friends and good food, while supporting children in Grey Bruce County!
We thank all our golfing teams! In a year of unknowns, they have truly helped us continue to provide our much needed mentoring programs that support more than 100 local youth. This year, we welcomed over 70 golfers to the courses and raised over $9000.
"If everyone is moving forward together, then success takes care of itself."-Henry Ford 
More than ever, we are so thankful to all of our event sponsors and participants for working hard to make our 2020 Golf fore Kids' Sake a great success!
A special congratulations to our winning team: Frook, McKay, Brennan and Clark!!
WE LOOK FORWARD TO SEEING YOU ON THE GOLF COURSE IN 2021!!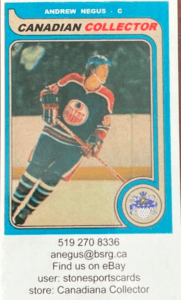 ANDREW NEGUS CANADIAN COLLECTOR